When the temperatures start to soar and humidity rises in India, air conditioners provide a much-needed respite from the heat. However, if you notice water dripping or pooling around your AC unit, take it as an indication that something may be wrong….
Kitchen Design Inspiration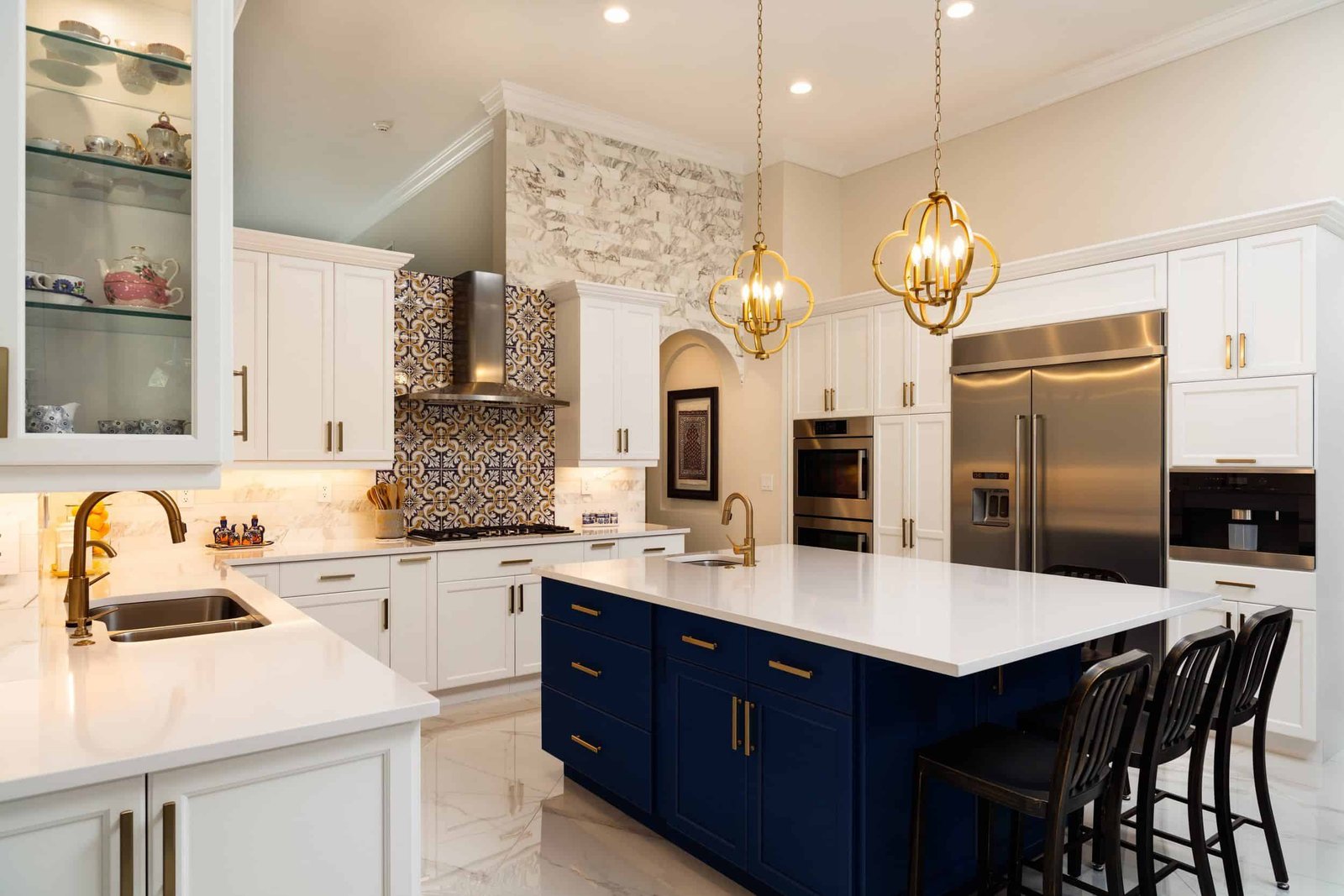 Make best use of your kitchen space using these small kitchen design ideas Are you left with a small and odd kitchen space? And you're confused about how to make…
Kitchen Appliances
Any Indian kitchen is incomplete without a mixer grinder. It is an appliance that makes our lives easier by helping us prepare quick and efficient meals. A good mixer grinder…
Interiors
If you're looking for some inspiration for your mandir at home, look no further! In this blog post, we've compiled 22 of the most beautiful mandir designs from homes all…
Answer DIY Questions
When it comes to getting some exercise, there are many options available. But one option that is often overlooked is lawn improvement. By doing things like mowing the lawn, trimming…
There are many ways to fill or use a space in a kitchen. One easy way is to fill the space with colourful baskets, boxes, or jars for storing stuff….
One of the hardest parts of decorating a kitchen is figuring out what to put on your walls, especially if you're short on space. Here are a few ideas for…
Need some DIY help ?
Ask the community